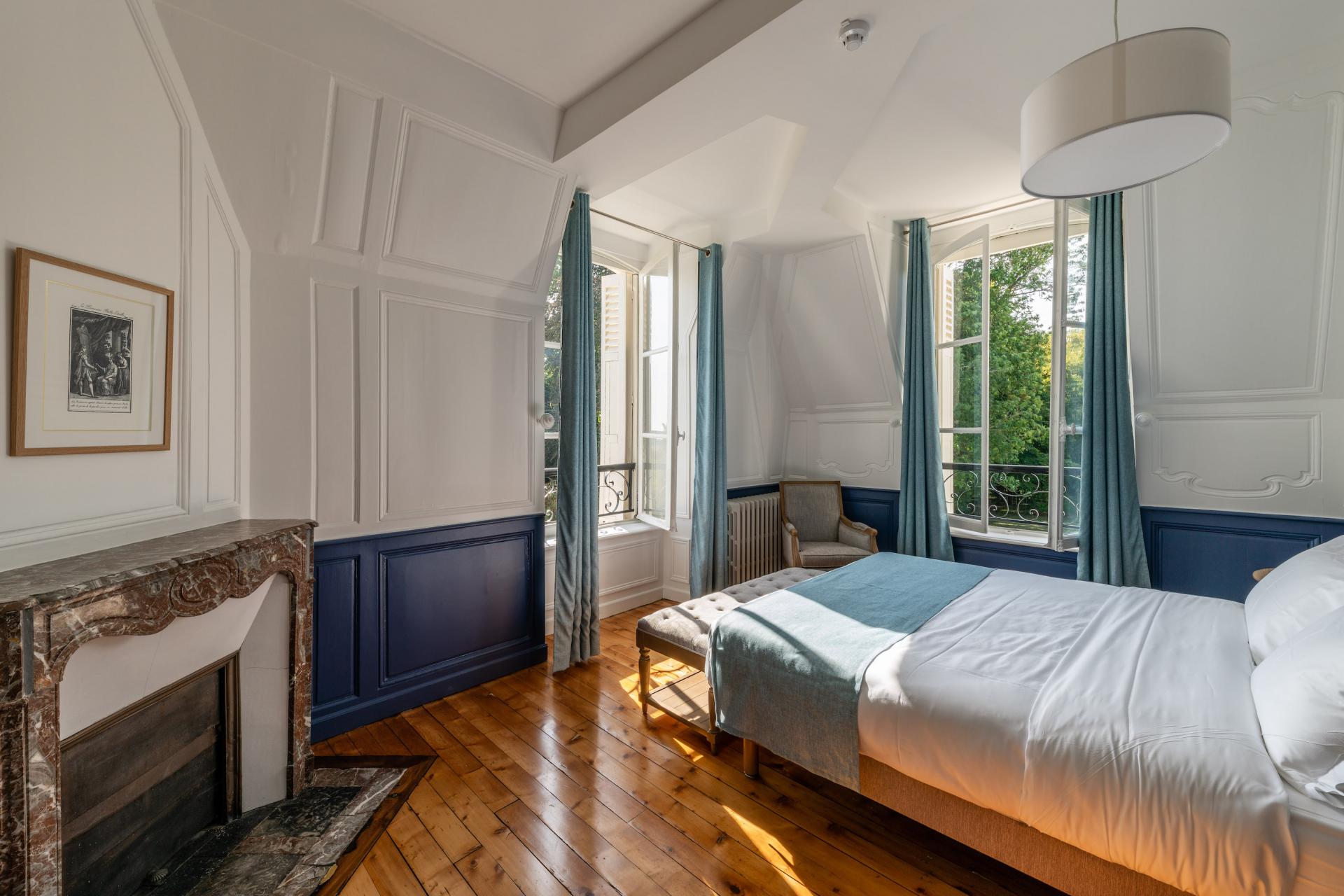 To stay is to exist. To travel is to live.
Gustave Nadaud
Guest Rooms
and Suites
Although the Château de Bonaventure is best known as a breathtaking reception venue for weddings and large events, it also a fully operational bed-and-breakfast hotel for visitors who are seeking a uniquely elegant and memorable chateau stay during their travels in the Brie region. When not in use for private events, our rooms can be booked nightly by anyone wishing to experience castle life.
Inspired by the literary heritage of Countess d'Aulnoy, each of the 14 hotel rooms in the chateau are named after one of her many fairytales. After a day of adventure, rest your body and mind, and slumber in exquisitely appointed suites and bedrooms that pay homage to the Beneficent Frog, the Spring Princess or even the Beauty with the Golden Hair…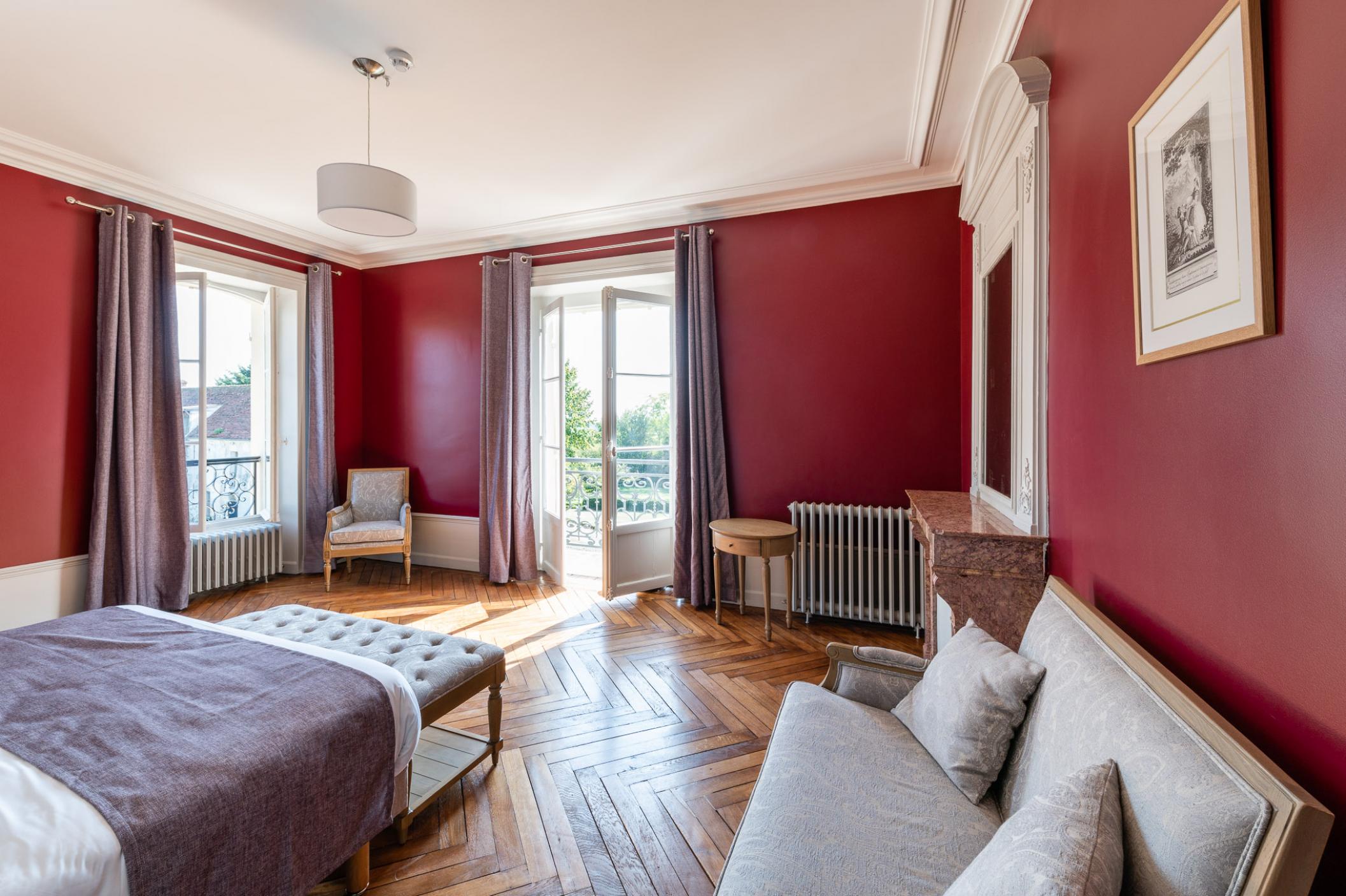 At your
Service

In an authentic Briard village, discover the Château de Bonaventure and its services designed for you.
Activities
recommended

Staying at Château de Bonaventure is the opportunity to discover the treasures of Brie.
Epicurean friends, you are in the right place. Welcome to the land of producers !