The Château
de
Bonaventure
- HOTEL AND EVENT VENUE -
A Historic Estate
Nestled in the heart of the Brie region, the Château de Bonaventure is an enchanting country estate steeped in history and legend.
The elegant iron wrought gates welcome you to a breathtaking manor house that proudly stands over 16 acres of private grounds and woodland surrounding. Over the centuries, illustrious figures have passed through those gates; among them, Countess d'Aulnoy, a woman of letters who notably coined the term "fairy tale".
Enter the Grand Salon, open a hidden door, and follow the marvelous marble steps of the Grand Staircase … the chance to create your own magical story awaits.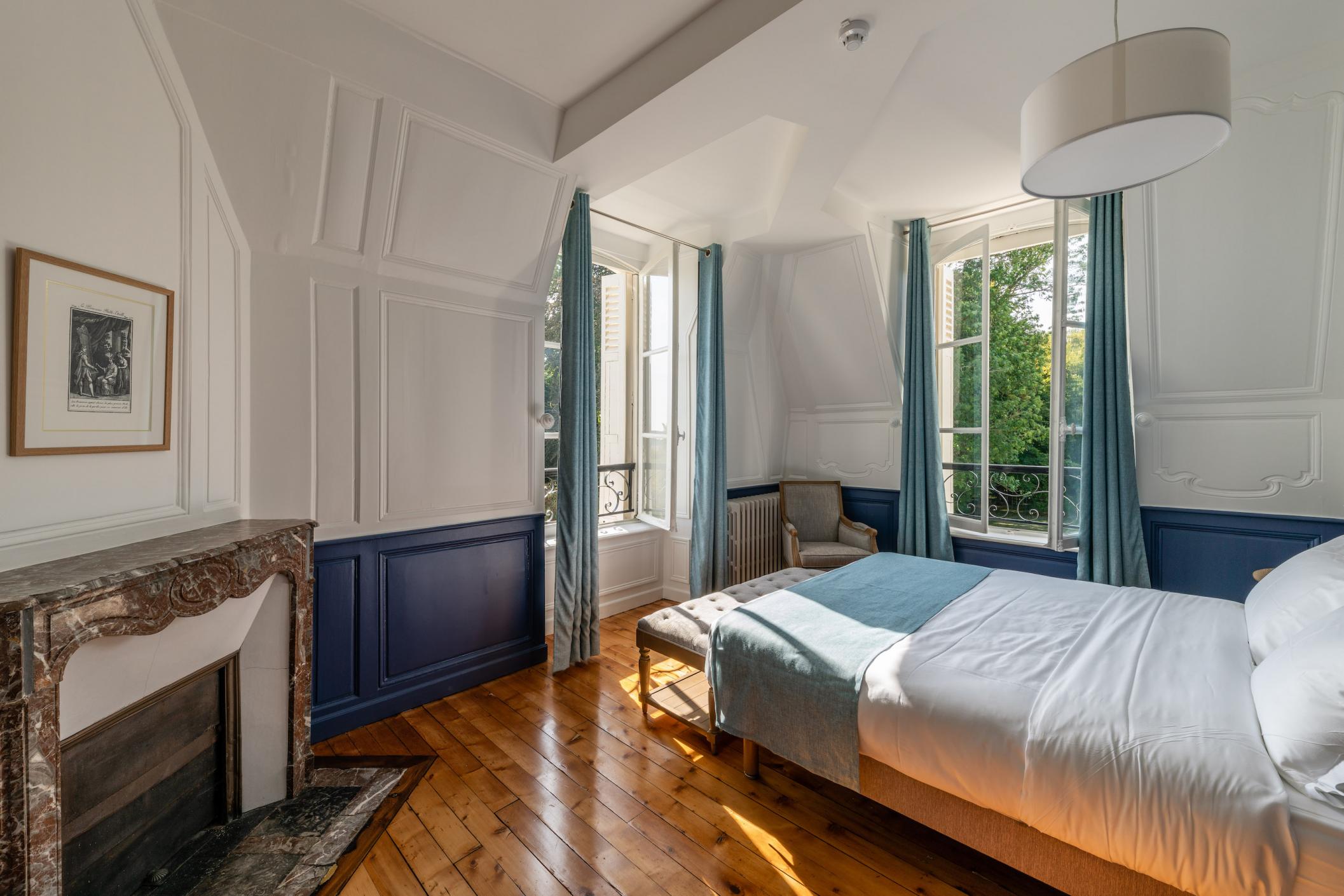 " Nous avons eu un véritable coup de cœur pour ce lieu exceptionnel ! "
Laura C.
Guest Rooms
and Suites
Take advantage of your time in the Brie region by booking a room at the Château de Bonaventure.
Treat yourself to a memorable stay in a charming French village brimming with character and within an easy drive to nearby attractions such as Disneyland Paris or the Champagne region.
Inspired by the literary heritage of Countess d'Aulnoy, each of the 14 hotel rooms in the chateau are named after one of her many fairytales. After a day of adventure, rest your body and mind and slumber in exquisitely appointed suites and bedrooms that pay homage to the Beneficent Frog, the Spring Princess or even the Beauty with the Golden Hair…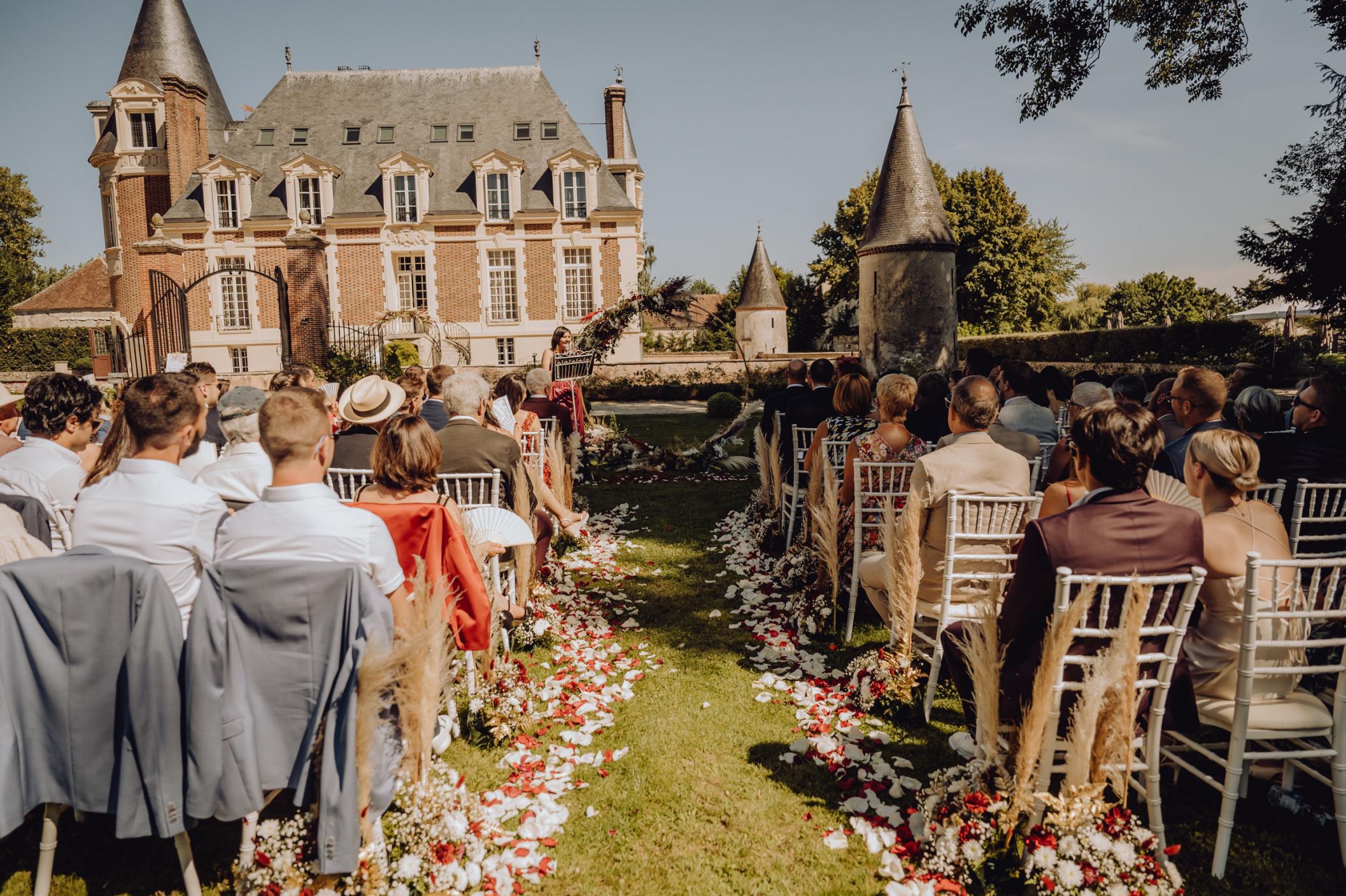 " Le lieu est prestigieux, magnifiquement rénové, un petit coin de paradis pour célébrer un grand événement en toute intimité. "
Barbara S.
Exclusive use
for your events
Imagine a venue that is at once grandiose yet dignified, nestled in a serene natural setting where birdsong marries with the echoing sounds of a distant bell tower. A castle, yes, but with a surrounding countryside that provides an authenticity and warmth to its stunning elegance. A place with soul.
Are you seeking a one-of-a-kind setting for your wedding, private reception, or professional event?
Then you have arrived at the right place. We welcome you to the Château de Bonaventure, a magical reception venue a mere hour's drive from Paris.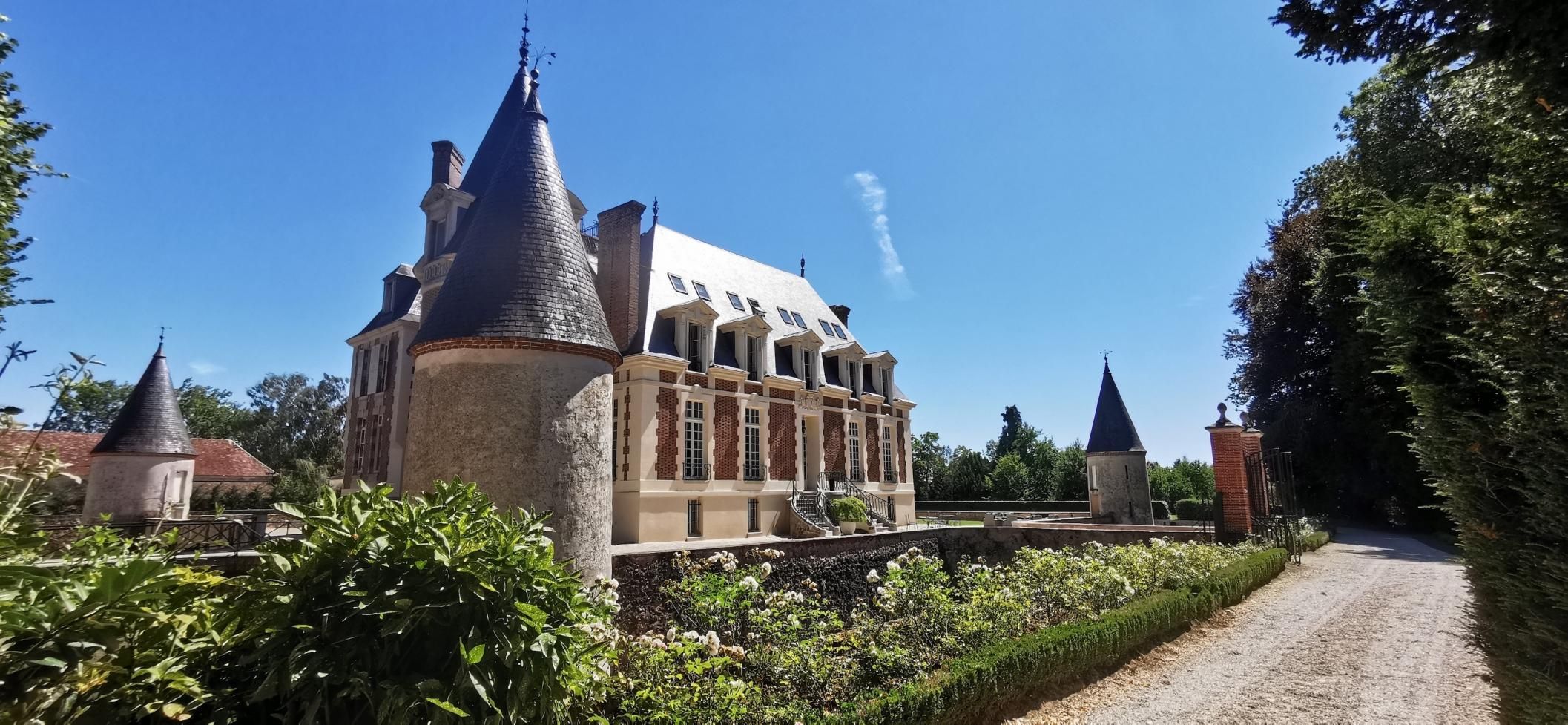 " Les espaces extérieurs et intérieurs sont absolument magnifiques, tout comme la qualité des prestations proposées. "
Laura C.
At your
service

In an authentic Briard village, discover the Château de Bonaventure and its services designed for you.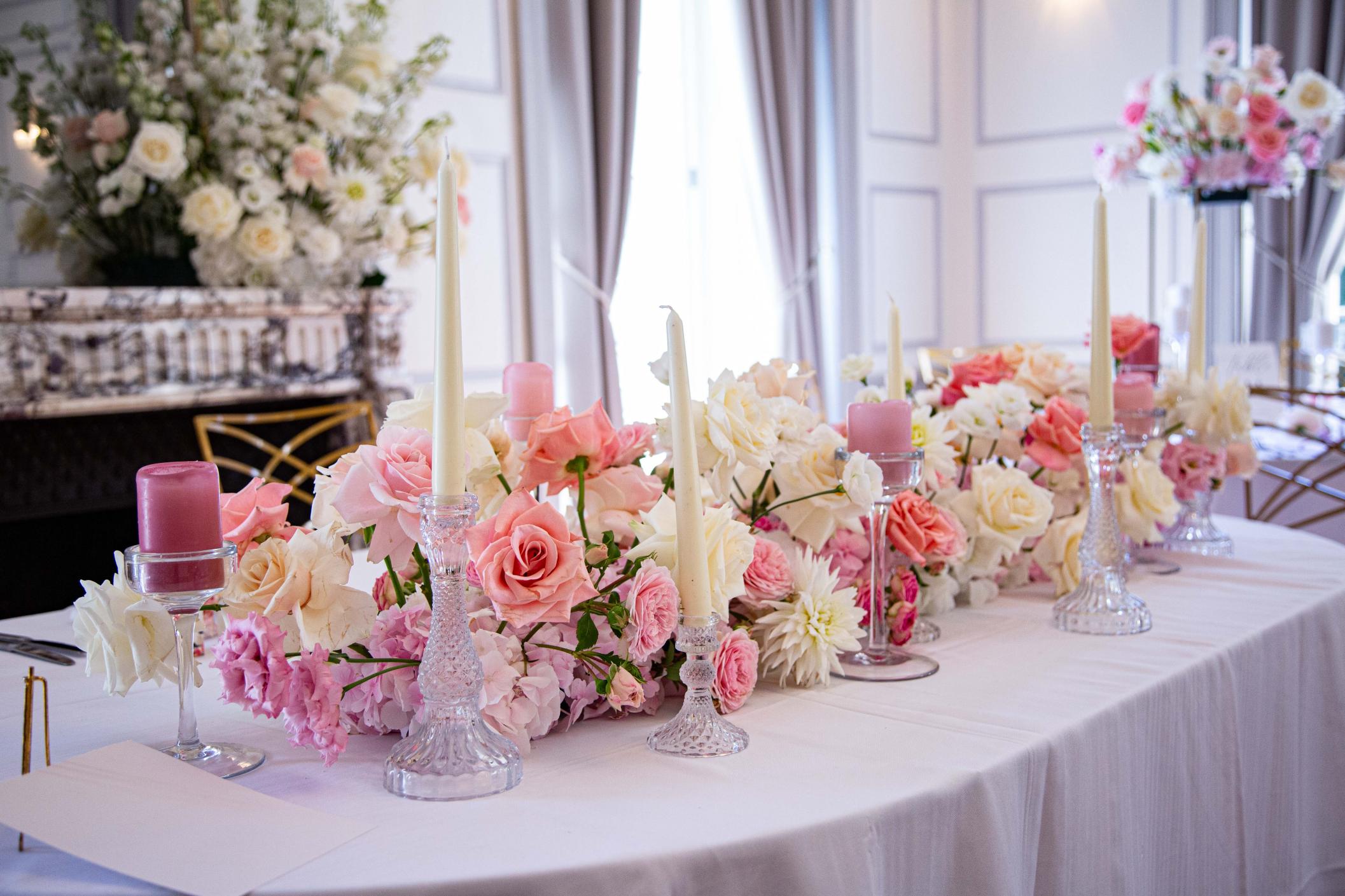 " Que dire... EXCEPTIONNEL ! Au delà de nos espérances."
Nicolas D.
Follow our adventures
on Instagram
@chateaudebonaventure